The Chevrolet Tracker has been launched on the Chinese car market. Price starts at 100.000 and ends at 140.000 yuan ($14.470 – 20.260).
In China, the Tracker is the successor of the Chevrolet Trax (rebadged prev-gen Buick Encore). It is the first time that General Motors uses the Tracker name in China. The Chinese name did not change.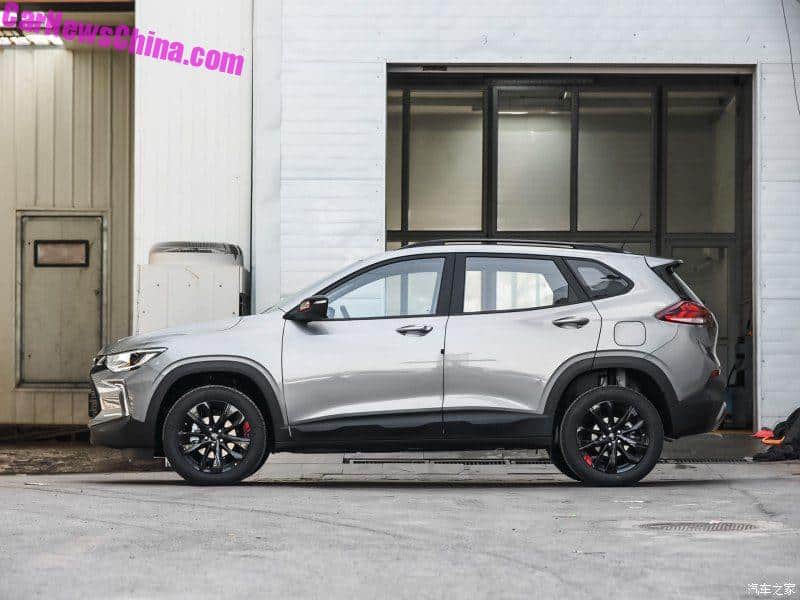 The platform is new. Compare:
Size Tracker: 4270/1791/1602, wheelbase 2570.
Size Trax: 4255/1776/1675, wheelbase 2555.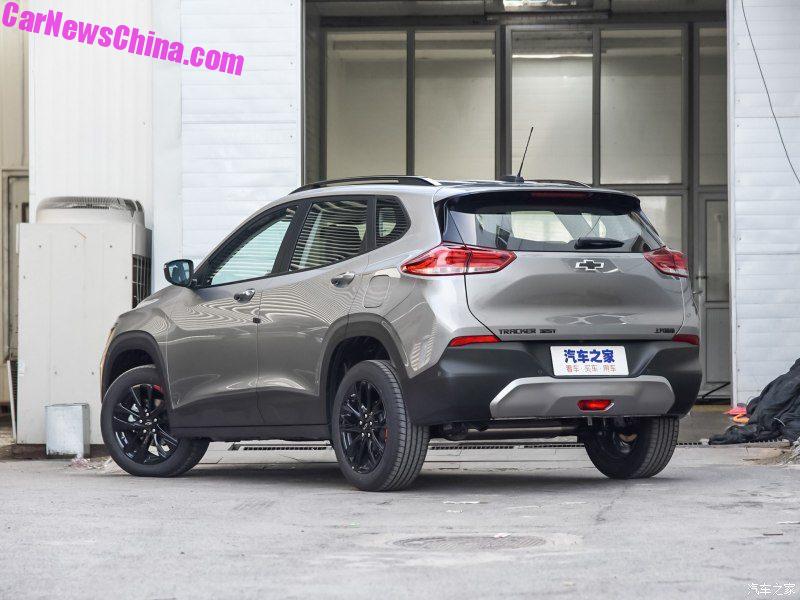 Power: 1.0 turbo with 125 hp or a 1.3 turbo with 165 hp, both mated to a six-speed automatic. The numbers are interesting, because earlier on Chevrolet claimed 114 and 156 hp. Where did these extra horses suddenly come from..?
The exterior looks nice, but they gray car on the photos is the range-topping Redline version. The base versions will likely look less interesting. Strangely, we still haven't seen those. The Chevrolet Tracker is made in China by SAIC-GM.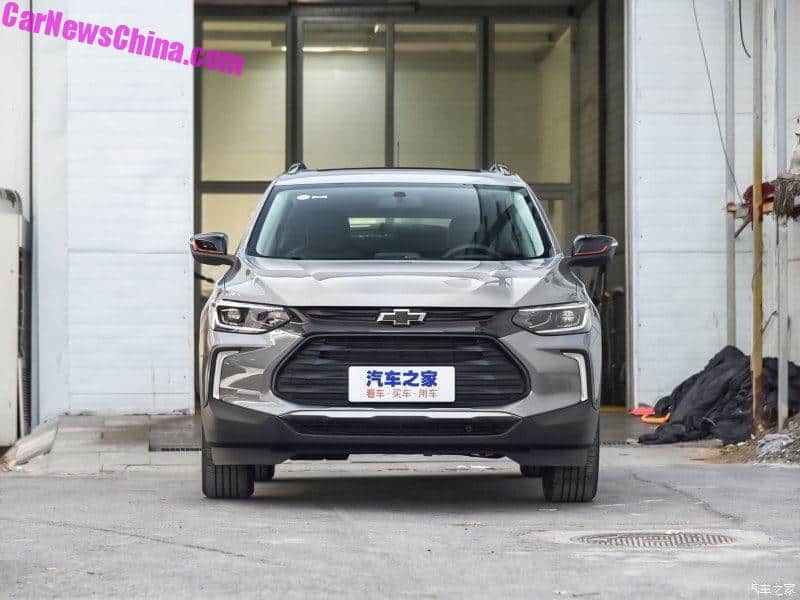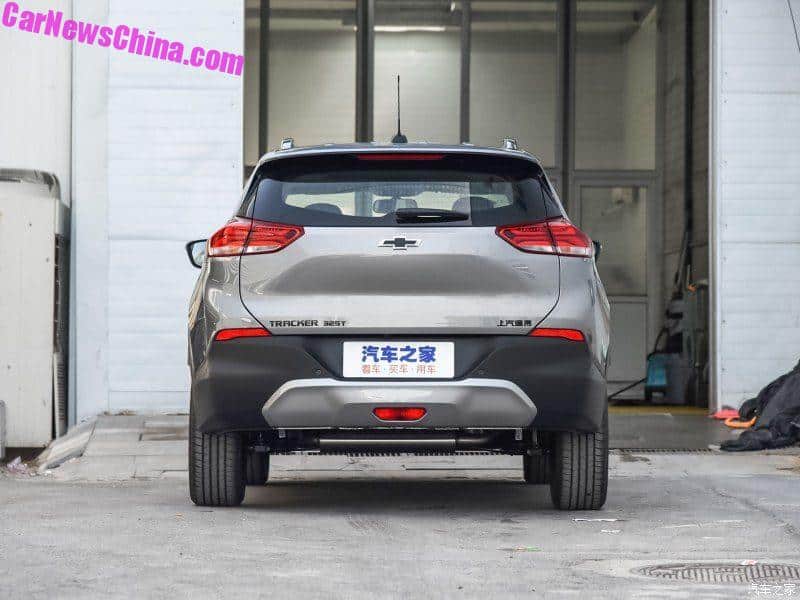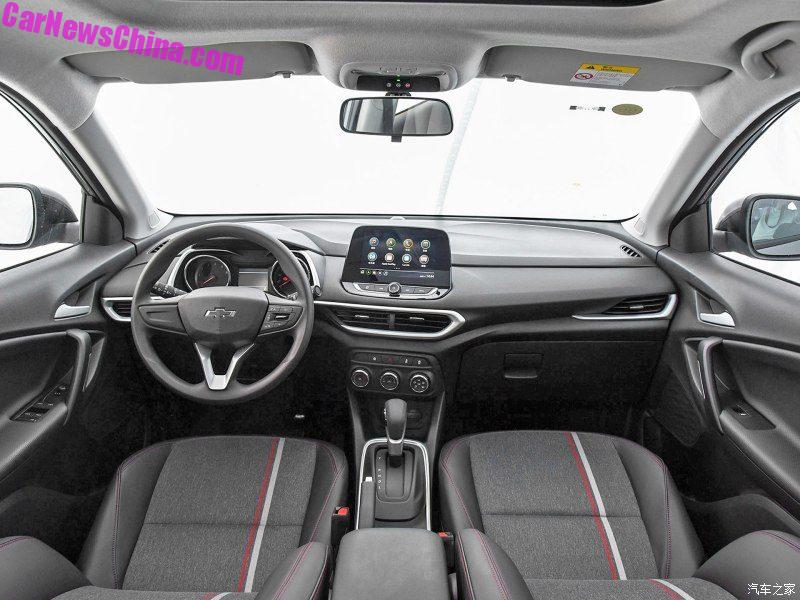 The interior is not very 2019, with analog dials (!!!) and only an 8-inch touch screen. This is odd, and will hamper sales, as the Chinese competitors of the Tracker are far more modern in this respect. They all have digital instrument panels, and at least 10 inch touch screens.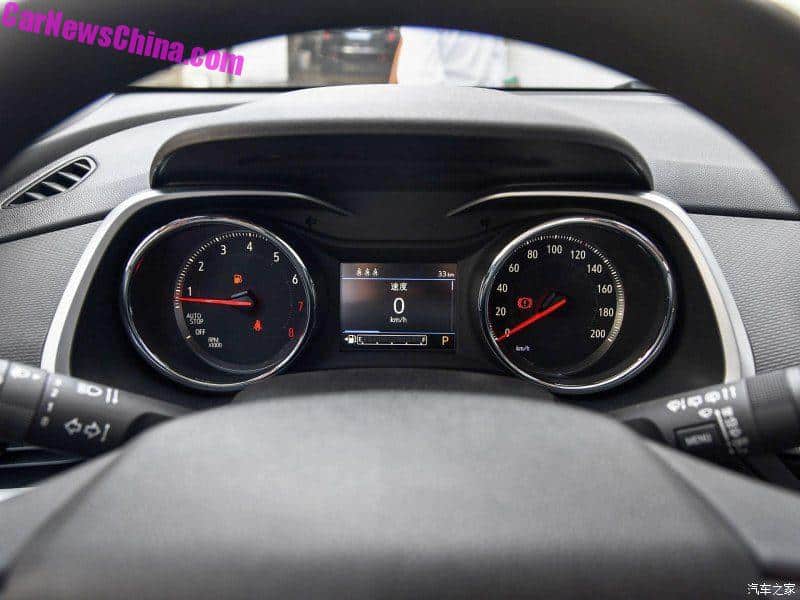 Absurd. Totally absurd. This looks like 2012 stuff.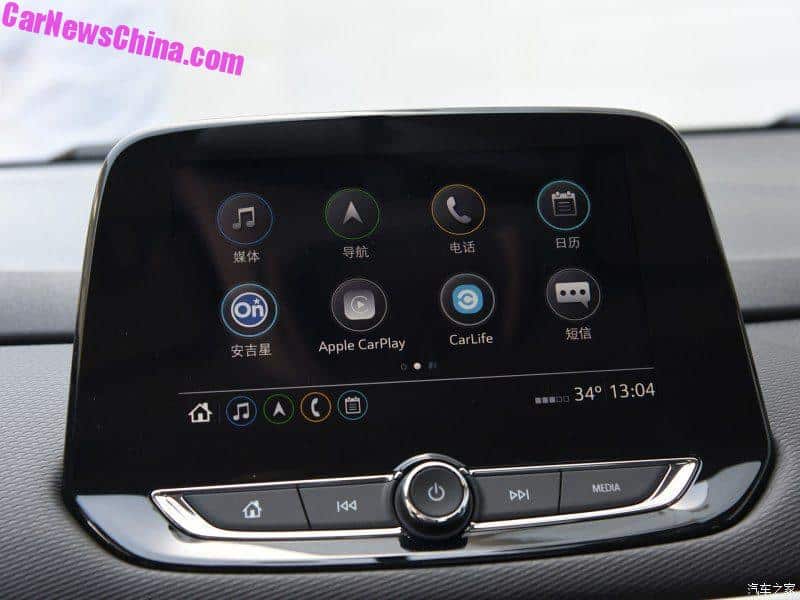 Even Volkswagen has bigger touch screens these days. But at least it has Apple CarPlay and Baidu CarLife.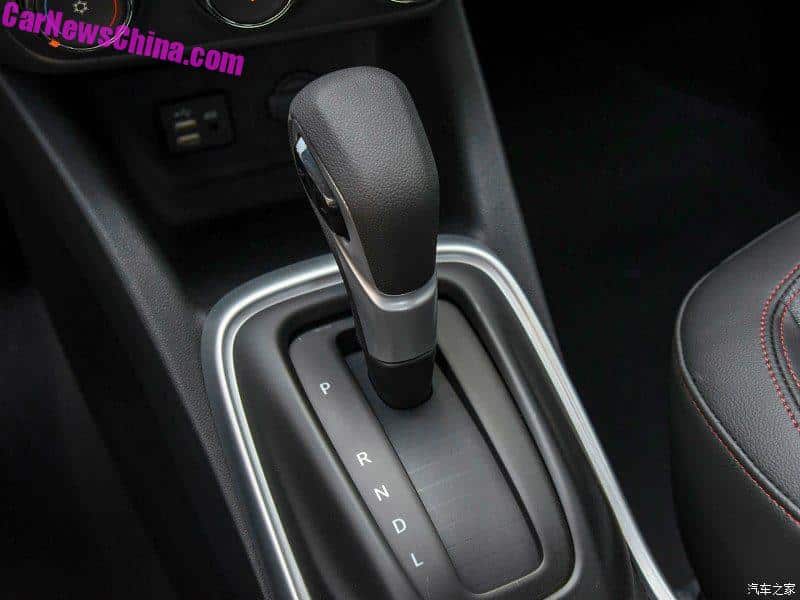 This thing looks very old fashioned as well. What was GM thinking..?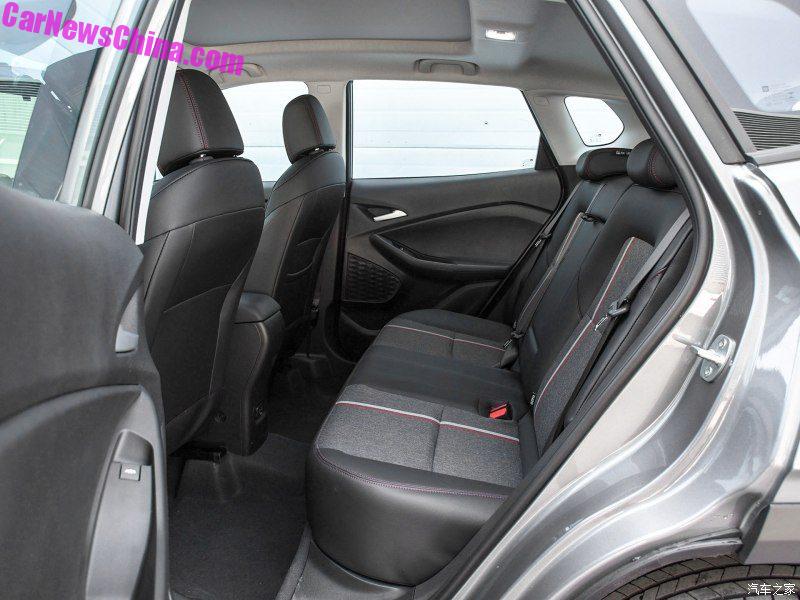 Bench seems very flat, but there is a lot of leg room.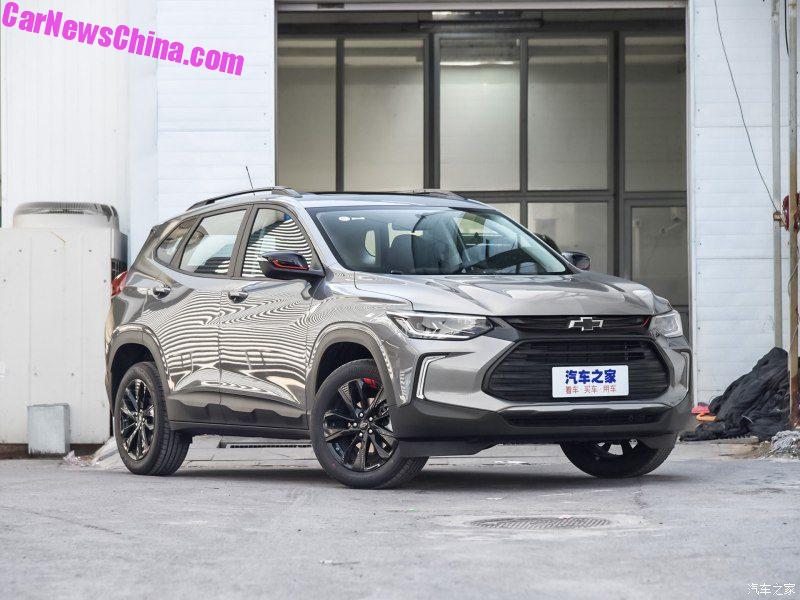 The new Chevrolet Tracker for China, with a not-so new interior.
Related